CHESAPEAKE RENT ALL
with
"All About Parties"
Thank you for visiting our site. We trust you will find everything you'll need for your upcoming Special Event. "All About Parties" powered by Chesapeake Rent All is a full party rental service. Please let us know how we can help you in anyway. Call us @ 410-939-1720 or visit us at 1317 Old Post Road in Havre de Grace (across from old Cytec Engineering). You can also email us at merrilldsr@gmail.com. with your questions or concerns.
We offer a full line of Party Equipment Rental items as well as sales and service of everything we rent. Our well trained, knowledgeable and professional staff can help make your special event a great success.
"All About Parties" powered by Chesapeake Rent All has been servicing all of Harford, Cecil, Kent counties plus all of Aberdeen Proving Ground and the Edgewood Area of APG since 1966. We also service Southern Pa., Eastern Baltimore County, Middle River, Bear and Newark Delaware. We are members of the Havre de Grace Chamber of Commerce, Harford County Chamber of Commerce, the American Rental Association and Region 2 of the ARA. We pride ourselves in the service we give to all our non-profit organizations including the Police departments, the volunteer Fire and EMS services, our community and especially you.
CONTACT US TO DISCOVER MORE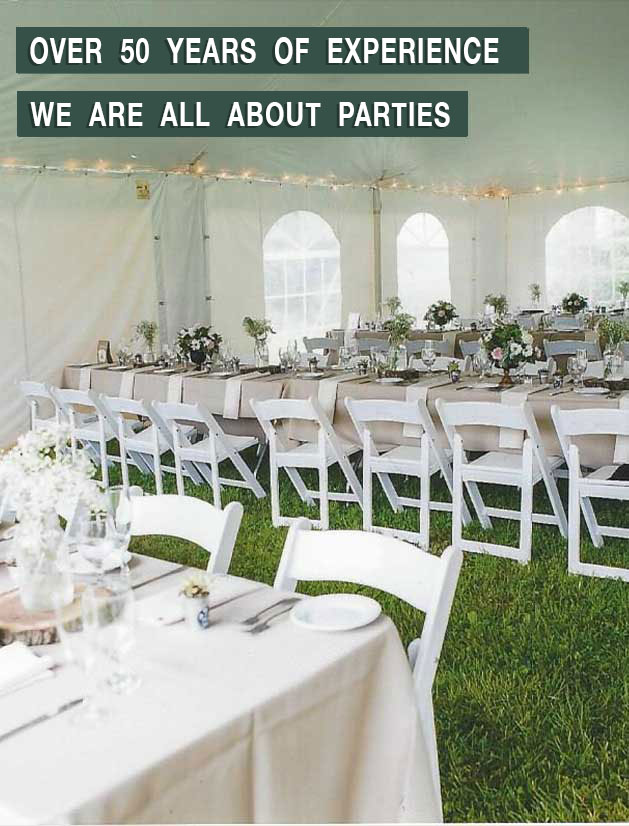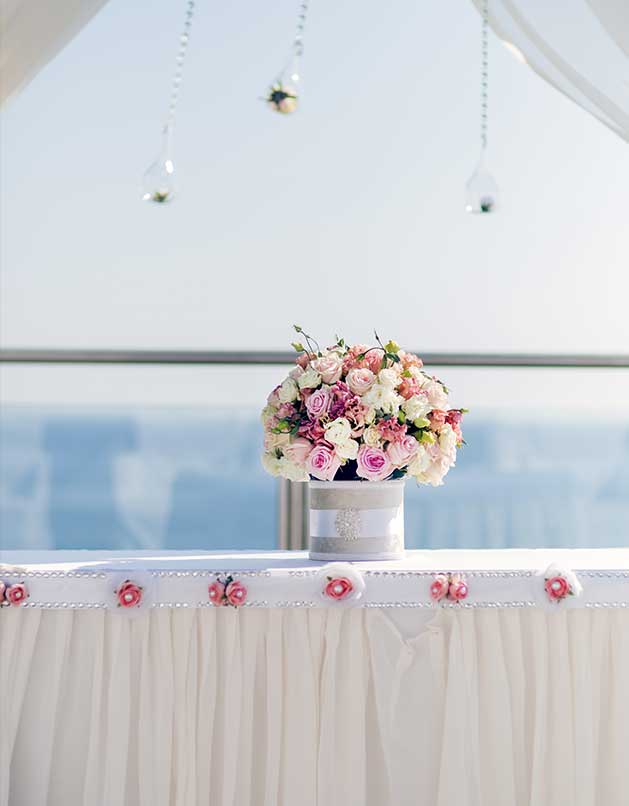 "All About Parties" powered by Chesapeake Rent All is located in Historic Havre de Grace Maryland where the Susquehanna River meets the Chesapeake Bay  " The Decoy Capital of The World ". We are very proud with our continuing service to all our non-profit fund raisers such as The Harford County Farm Fair, Harford Hospice Regatta, Havre de Grace Decoy festival, Farther Martin's Ashley, Delta Volunteer Fire Department's Fair and the American Cancer Society's Relay for Life events just to name a few. "All About Parties" powered by Chesapeake Rent All is locally owned and operated by Merrill Dougherty and managed by Angelo Venditti.
Contact us today for all your party rental needs. Thank You
MORE ABOUT OUR TENTS
WHAT WE DO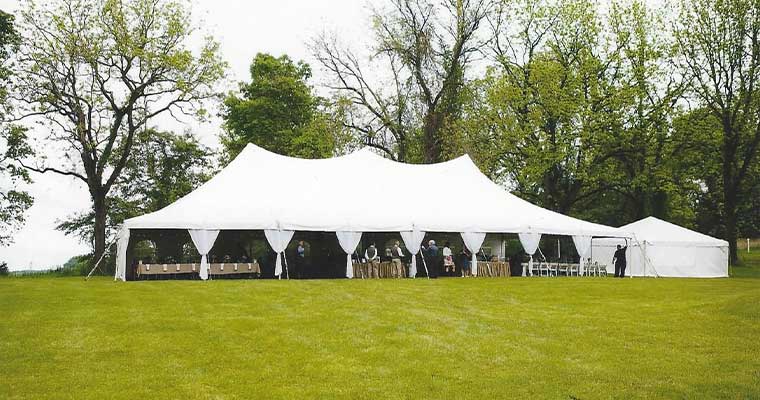 TENTS
Chesapeake Rent All the Leader in party equipment Rental since 1966. Everything For the party but the guest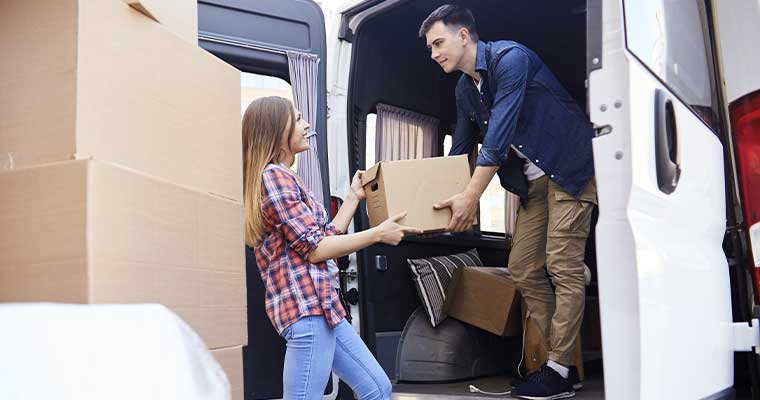 PARTY SUPPLIES
We can provide you with tables, chairs, linen, food and beverage equipment, glassware, china, concessions, inflatables, kids Games and more!